Protect Progress: The Bangladesh Accord and Garment Worker Safety Under Threat
Information and materials on the Rana Plaza anniversary and the Bangladesh Accord
#RanaPlazaNeverAgain: The Rana Plaza collapse
24 April 2021 marked eight years since the Rana Plaza building collapsed with thousands of people inside, killing at least 1,134 people. Because of the pandemic and a lockdown in Bangladesh that coincided with the anniversary Clean Clothes Campaign, together with unions and labour rights organisations in Bangladesh launched ranaplazaneveragain.org to commemorate this day safely in Bangladesh and across the world and to take action to ensure that a disaster like this can never happen again.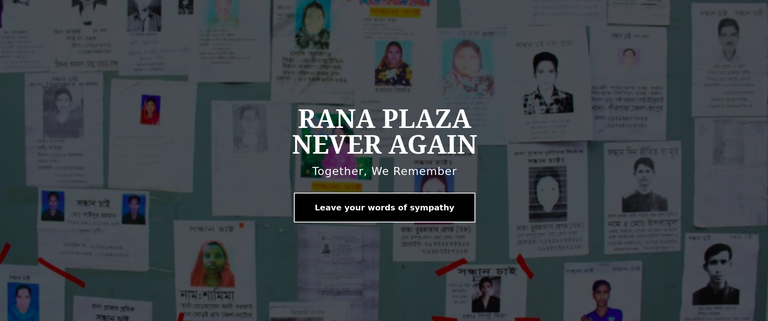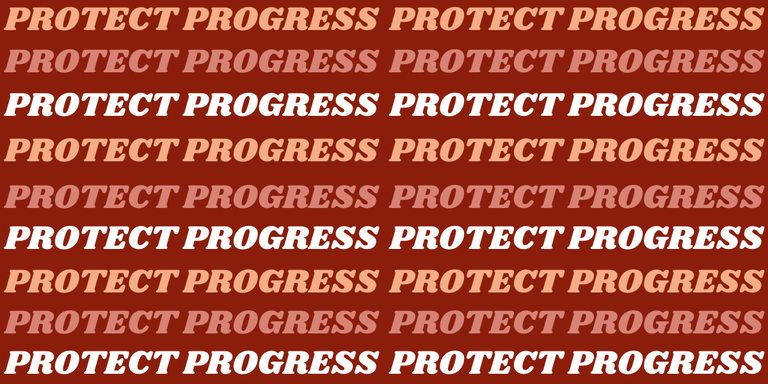 #ProtectProgress: The Bangladesh Accord

The collapse was an important eye-opener for the industry, which became a major driver for change in the field of workplace safety. The Accord on Fire and Building Safety in Bangladesh was signed weeks after the collapse as a binding safety programme, out of the realisation that the voluntary programmes of the past had failed to prevent the tragedy. The binding contract, which has been critical to the programme's success and brands' compliance, was slated to end on 31 May and was eventually extended to 31 August. Unions and labour activists call for a new binding agreement on factory safety to be put in place as soon as possible to safeguard the progress made in Bangladesh and expand the model to other countries.

Quotes
Kalpona Akter, president of the Bangladesh Garment and Industrial Workers Federation (BGIWF) and founder of the Bangladesh Centre for Worker Solidarity (BCWS)
"Rana Plaza was a homicide rather than an accident. This preventable disaster would not have happened with adequate safety measures and a strong monitoring system with inclusion of workers' voices. The Bangladesh Accord has introduced and implemented these in the past eight years. If we want to prevent another Rana Plaza and sustain the positive changes, then we need a new Accord agreement to be signed by all brands sourcing from Bangladesh."
Ineke Zeldenrust, international coordinator, Clean Clothes Campaign (CCC)
"Eight years since this disaster it is concerning to see brands advocating for the same voluntary self-monitoring model that failed the Rana Plaza workers in the first place. It is vital that brands and retailers sourcing from Bangladesh ensure that the one major achievement that came out of this disaster is not lost. There are five weeks to go until the Accord agreement runs out, but the first Accord came about in only three. Brands can make it happen if they want to."
Khalid Mahmood, director of the Labour Education Foundation (LEF) in Pakistan
"Even eight 8 years since the Rana Plaza incident, our governments and employers are not willing to show their full commitment to creating safe working conditions for garment workers. We hear news of small-scale incidents every day in South Asian countries where workers are injured or lose their lives. It's just matter of time that we hear news of another big incident. Workers should be given more free space to organise their unions and bargain collectively so that they are able to participate in safety policies. Brands, governments and employers have to make sure that workers feel confident, free, safe and health while working in the factory."
Press briefing: protect progress, 22 April 2021
Five specialists discuss the successes of the Bangladesh Accord and the need to sign a legally binding safety agreement to safeguard its work as well as expansion to Pakistan. The speakers are:
Kalpona Akter, president of the Bangladesh Garment and Industrial Workers Federation (BGIWF) and founder of the Bangladesh Centre for Worker Solidarity (BCWS).
Christina Hajagos-Clausen, garment director at IndustriALL global union, a signatory to the Bangladesh Accord.
Alke Boessiger, deputy general secretary [CORRECTION OF RECORDING], UNI Global Union, a signatory to the Bangladesh Accord.
Ineke Zeldenrust, international coordinator at Clean Clothes Campaign, a witness signatory to the Bangladesh Accord.
Nasir Mansoor, president of the National Trade Union Federation in Pakistan, a strong advocate for decisive binding action on workplace safety in Pakistan.