Take Action!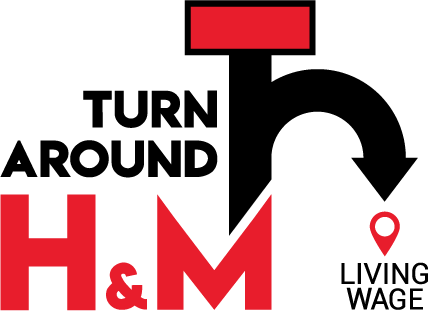 Join our campaign to remind H&M to the promise they made to pay a living wage.

Call upon brands to sign the 2018 Bangladesh safety Accord.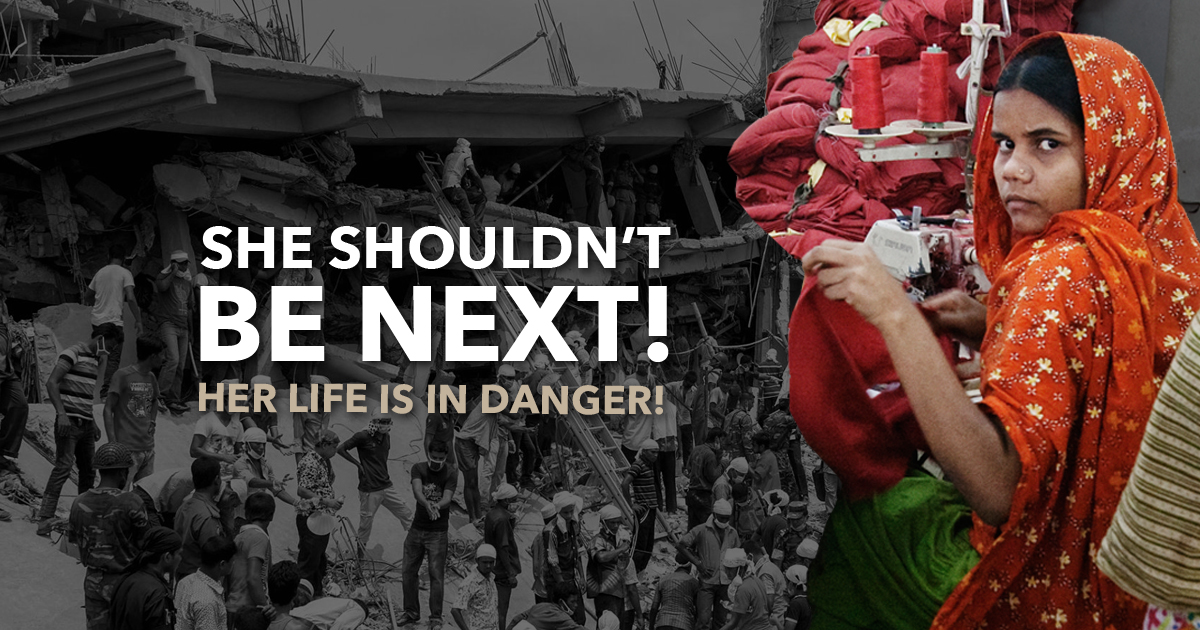 Who We Are
The Clean Clothes Campaign is dedicated to improving working conditions and supporting the empowerment of workers in the global garment and sportswear industries.
We educate and mobilise consumers, lobby companies and governments, and offer direct solidarity support to workers as they fight for their rights and demand better working conditions.
We work with a global network of partners, always according to our principles and with a strong belief that empowering women is key to improving lives.